Gabbi is General Manager at DFW. She worked in hospitality in airports for a long time for a food and beverage company. But every time she passed by Minute Suites, she felt invited in. So she applied to work there instead! She's a seasoned traveler, but not the kind you might expect. She gives us her take on a very different kind of travel.
So what kind of traveler are you?
I am cruiser!
I've been 18 cruises. Now I have VIP status. While I'm not much of a flier, I love the boat. It's like being on a floating hotel. I love the customer service and attention to detail. When I'm on a cruise, I don't have to ask for anything – the staff makes each guest feel like #1.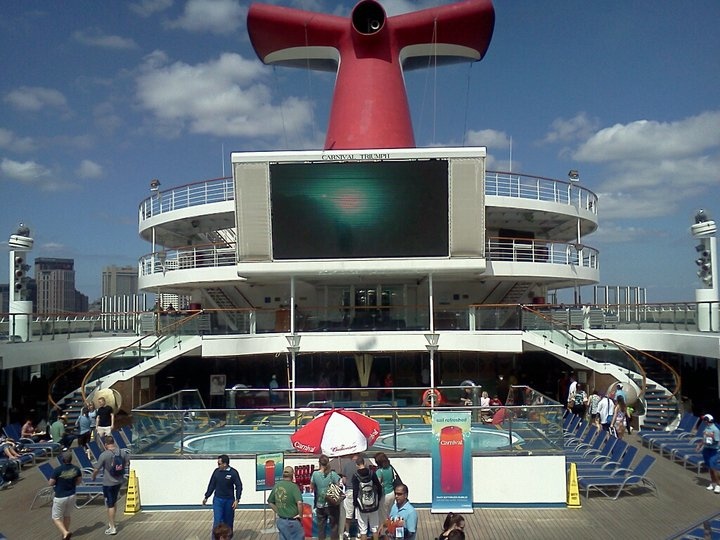 Maybe it's the hospitality in me. That's what drew me to Minute Suites, actually. Every time I passed by on my way to work, it had a feel that invited me in. I came in one day and looked, out of curiosity, and thought "this is the future." I loved the concept. I took a leap and applied. Now, I feel like I'm home.
Plus, I love being able to offer the suites to people. Everybody says, "Why didn't you do this sooner?" In my own travel—outside of cruises—that would have been wonderful.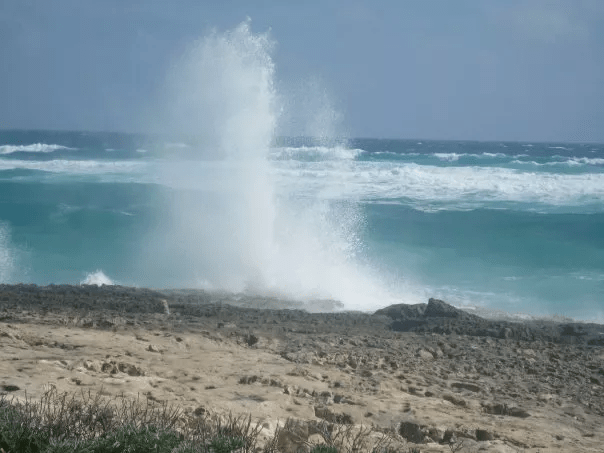 Why do you love cruises so much?
My mother had always wanted to do a cruise. When she found out she had cancer, she took me and my kids on our first one. Then she told me to continue because her love of the ocean was so strong. For her, it was the closest thing to heaven. That made me fall in love with it, too.
Now I love everything about them.
Like what?
Well, I go on Carnival. And if you go on the off season, it's so affordable, about half the cost as when kids are in school. You might get 7 nights for $450. Or 4 for $180. That's all-inclusive. You pay for your alcohol, but that's it. It's an incredible value.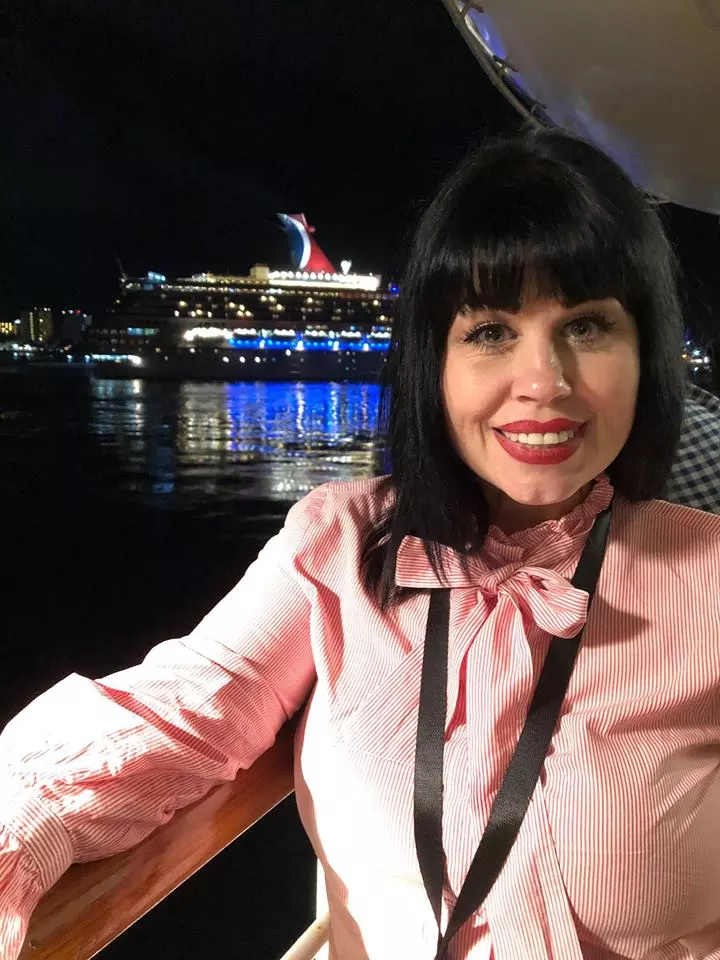 There are also childcare services, so it's ideal for families. When my kids were little, we did cruises all the time. They were in their own clubs with games, contests and all kinds of fun. We got a monitor that beeps if you're needed. You carry it with you. They have all kinds of contests and games—then we meet back up later.
But the best part is, you can see places all over the world so easily. Just choose a port—I usually go with Galvaston or New Orleans—and then head off to see the world. I've seen Cozumel, Cancun, Belize, Honduras and all kinds of places. One of my favorites is the Isle of Roatan. The white beaches, blue oceans… it's so beautiful. I go over and over to the same spots, but for me, there's always something new. I might rent a car and drive around, kayak from the beach, swim with dolphins, snorkel in clear waters, spend the day at an all-inclusive beach at a resort.
Any travel tips?
Get the bang for your buck. Go in January or another time off-season to get those crazy deals I mentioned. Also, a big trick I've learned is to go to an all-inclusive resort instead of booking an excursion through the cruise line. Then, you can add on their activities and have access to all amenities, like kayaking, snorkeling, things you'd book. You have more variety and you aren't locked in.
What would you tell someone who's afraid to cruise?
When you cruise, you lose yourself. The ship is really just like a hotel with something to do every minute: entertainers, game shows, bingo, night clubs, yoga, mini golf. It feels like you're in a floating Vegas. Half the time you don't even realize you're in the water.
Not to mention, typically, it's so still. I like to go out at night when the sky and the water are black. The stars are so bright! You realize how small you are in the midst. It's a spiritual experience. Beautiful, calm, dark. Absolutely stunning.
So I guess I'd tell people to give it a try! See what the experience feels like to you.
Ironically, I've always had an extreme fear of flying. Working in the airport has rid me of that. Being around it, seeing it, released me from the fear and now I can travel and enjoy it.
If you have tips and tricks that make travel of any kind more enjoyable, let us know at info@minutesuites.com. We love travelers of all kinds!