Picture this, you just landed after a long plane ride and you have an extended layover ahead of you. You are exhausted and all you want to do relax in your own retreat. Minute Suites and Burt's Bees wants to help you receive the ultimate luxury suite experience you need to have the best trip possible. At Minute Suites we offer an extensive line of Burt's Bees natural products in our locations. Burt's Bees provides optimal skin comfort with their specially blended healing lotions made with rich and silky formulas that make you feel like you're at a spa immediately when you apply. Between your own private room and your luxury skin products, you'll have the best layover possible.
A few Burt's Bees products our customers rave about are:
Burt's Bees Travel Essentials
If you are looking for an all-in-one travel kit with everything you need to have a great trip, think about purchasing in the Burt's Bees travel Essentials. The kit includes a deep face cleanser, a creamy body lotion, a tinted lip balm, and a coconut-based foot cream. While relaxing in your private retreat, applying the natural lotions to your body and feet could be a great way to unwind from a flight. Airplanes are extremely dry so keeping your skin moisturized is one way to increase your comfort while traveling.
Burt's Bees Sensitive Facial Wipes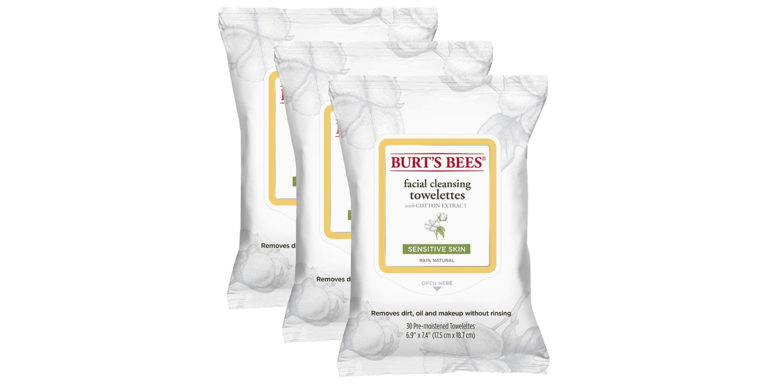 Keeping your pores clear and clean is not only important to help prevent acne and oiliness while flying, it also helps prevent you from getting sick. Burt's Bees uses the gentlest ingredients in their sensitive skin formula, while still being a powerful make-up removing and refreshing facial wipe. Between your relaxing room and your freshened up face, you'll feel amazing during your travels.
Burt's Bees Almond & Milk Hand Cream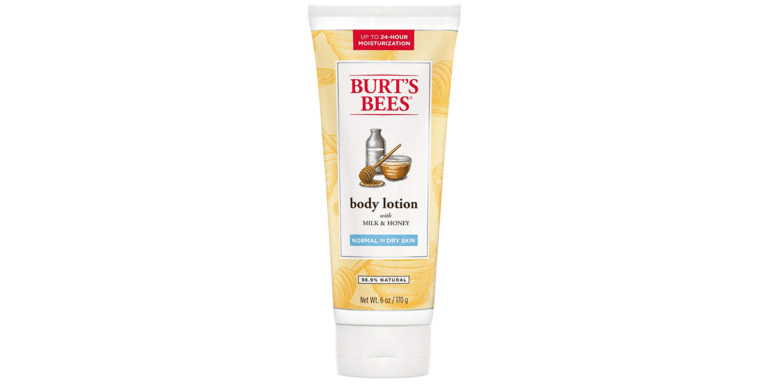 For the most refreshing and rejuvenating lotion, you must try this product. This super luxurious cream is made of almond oil and vitamin E which soaks into the skin while beeswax locks in the hydration. The cream is perfect for hands, elbows, knees, and even your feet
Burt's Bees Intense Hydration Night Cream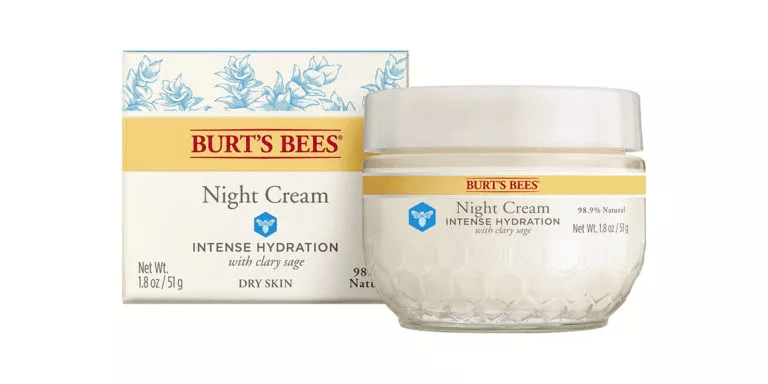 Anyone who has ever slept a night in an airport knows you might experience dry facial skin the next day. Avoid waking up with less than refreshed pores by applying a super hydrating face cream before bed. If you are sleeping overnight in a Minute Suites luxury room, this product is a necessity to optimize your stay and wake up reinvigorated. The mixture includes an array of natural ingredients, including clary sage which is a powerful anti-aging and anti-wrinkle essential oil. Get some quality sleep in your own private room and wake up looking revitalized. It's a win-win!
Relax With Us
Burt's Bees and Minute Suites are here for you to make your airport terminal stay as relaxing as possible. Minute Suites are currently located in DFW, ATL, PHL, and CLT airports with new locations opening up in BWI this year! We are always expanding and have more locations in the works. Follow up on Linkedin, Instagram, Facebook, and Twitter to stay up-to-date with our latest news. We hope you'll be booking your retreat with us soon!